Talbots
was always a store I associated with, well, grandmas. As a grumpy preteen tagging along with my mom on shopping trips, I'd be forced to spend precious Hollister/American Eagle time among the utterly boring cardigans and bermuda shorts.
Fast-forward to present day, and it's now one of my favorite stores in the mall. (Actually, that's not saying much considering the Columbia Mall is a bit pathetic.) Maybe it's the fact that I'm now in a workplace environment that necessitates the "boring" stuff, or maybe it's because I'm now old enough to appreciate the quality and timelessness of a lot of their clothes.
I left there yesterday with a classic navy pima cotton cardigan, but I can't tell you how tempted I was by some of the other items. I tried on
this
dress and fell in love:
The
dress behind me
was also super cute- it definitely had a Lilly Pulitzer vibe going.
Other items of note: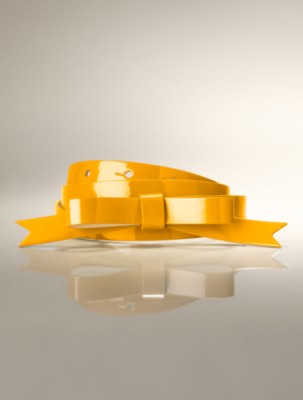 Adorable patent bow
belt
in lots of fun colors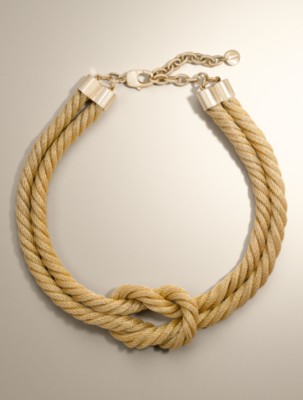 They're having a 30% off everything sale in stores and online, so hurry if you see anything you like!
xo
Courtney
(This is not a sponsored post, even though it may seem like it} ;)